about fann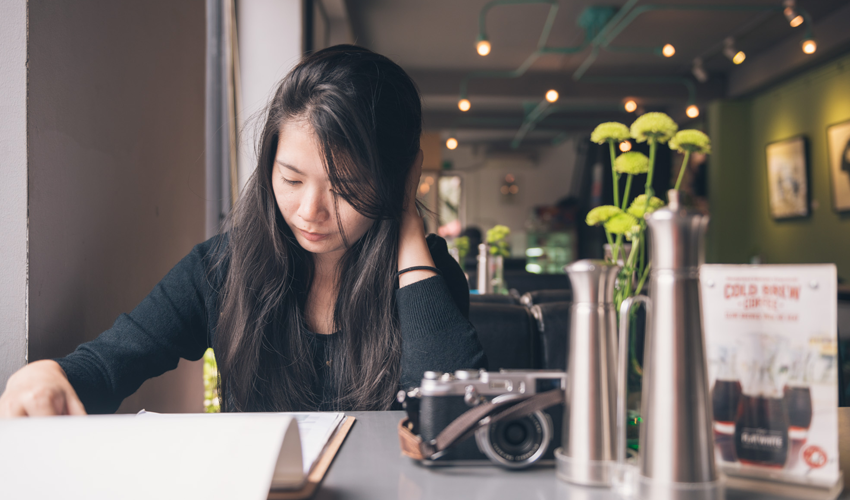 Ola, I'm Fann. Thank you for spending your precious time to visit my little website. I'm a passionate web UI & UX designer based in Kuala Lumpur, Malaysia. I love to draw, design and create. I may be known for being a dreamer and one who is easily distracted by beautiful things, but it's just a cover up for my multi-tasking skills.

When I'm not travelling, you can occasionally find me behind the screen designing and coding. My husband has a serious affection for photography, that's when I started to pick up this set of skills on my own which has slowly turned into another passion of mine.

I love creating and crafting awesome websites thus making them an experience that users will enjoy.Traveling constantly has not only broadens my mind, it has also helped improve my sense of aesthetics. This allows me to learn and appreciate different cultures and to try out new and fresh ideas.
---
Services
web design

Including UX design, visual design, UI design, front-end developemt, seo optimization & mobile friendly web experience

Photography

Enjoys both film and digital phogography. Focuses on travel, food & landscape

others

Including photobook designs, logos, character illustrations, brochures, menu designs & anything that needs to look nice
---
Experience
L'OCCITANE Malaysia Sdn. Bhd.

Creative Designer

2016 - Present

Handles all digital assets and web-related for Design and create digital assets for L'OCCITANE Malaysia and its sub brands - Melvita & Eroborian. Also responsible for website front-end development, EDMs planning & creation, web & social media materials, print designs, etc

Mongoose Publishing Sdn. Bhd.

Senior Web Designer

2016 - Present

Handles all digital assets and web-related designs for publication website & in-house e-store. Also responsible for all front-end development for websites, EDMs, web & social media materials, etc

Astro Malaysia Holdings Sdn. Bhd.

Web UI/UX Designer

2012 - 2016

Worked for Astro Digital
Created and handled web-related designs and structures for products under Astro Holdings Malaysia. These include Astro, Astro Shaw, Astro Gempak, Astro Ulagam, Murai, etc

Design BAR Studio

Art Director

2009 - Present

Creating and lead both digital & print related designs. Medium including UI/UX experiences, websites, animations, illustrations, corporate identities, photobooks, brochures, etc

PCT Innovations Sdn. Bhd.

Web Designer

2012 - 2012

Produce and develop banners, EDMs and web designs for clients.

Tune Hotels Sdn. Bhd.

Web & Digital Designer

2012 - 2012

Handles all web-related designs for Tune Hotel.com. Responsible for front-end development for websites, EDMs, web & social media materials

Astro Radio

Web Designer

2010 - 2012

Working for Astro Radio (formerly known as Airtime Management & Programming Sdn Bhd or AMP Radio Networks).
Ads Solutions designer, producing microsites, banners, EDMs for clients such as KFC, Maybank, Subaru, F&N, Dutch Lady,Thailand Tourism, etc.

P.T Foundation

Internship

2010

Project Manager for "Eggbulb" team, assigned to create a Flash interactive risk assessmenf for P.T. Foundation. Vectorizing characters and constructing project plan (page sturcture, gantt chart, organise meetings, etc)